We get your work done right on time!
Printing Styles
All your pressing needs taken care of right here!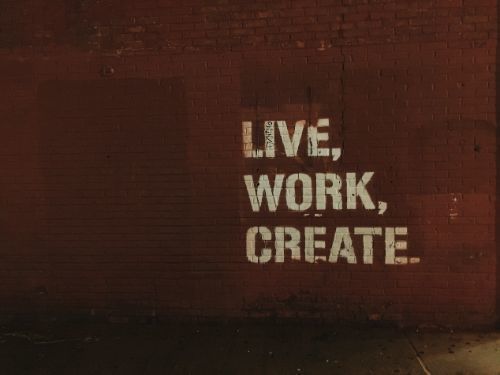 Now is the time to foster creativity, to embrace the digital landscape and to make shifts where you're able. These hard times won't last forever, but it's important to be agile while they last.