We get your work done right on time!
Printing Styles
All your pressing needs taken care of right here!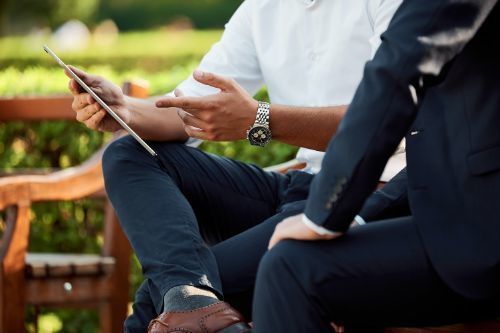 The concept is simple—if you run into someone in an elevator, would you be able to sell them on your business, your product or even yourself as an employee in the short amount of time it takes to get to your destination?