Send A File
This page is designed to be used for sending files to DSJ Printing for existing orders only.
For all new orders – click here to send your files using our online order form.
If you are not ready to order – Please click here to request an estimate.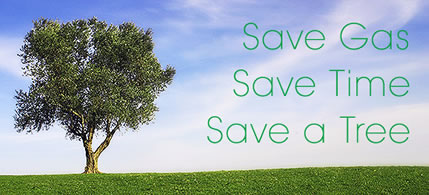 Thanks to the convenience of our online file transfer module, there's no need to make special trips to our store just to deliver a disk. You can easily send a file from your computer to ours in a matter of minutes.
Just enter your information in the spaces below, click submit, and we'll send you an e-mail to confirm that we've received it. It's that easy.
PLEASE MAKE SURE YOU ZIP OR STUFF YOUR FILE!
Click the link above to access our software section where you will find various Macintosh and Windows programs to compress your artwork before sending.