Plastic Cards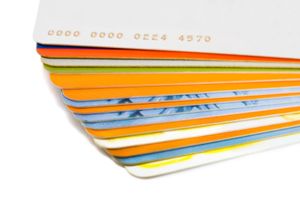 Impress your customers with full-color plastic business, ID, membership or gift cards branded with your logo and custom design. Our durable, high quality plastic cards come in a full range of thicknesses and can be created with a virtually limitless combination of designs, colors and finishes, including UV and laminated coatings.
We can do barcoding, encoding, magnetic stripe, consecutive numbering and or signature panels on them for you as well. Whether you need 50 or 50,000 cards you'll be pleased with the results.
Click here to browse our online catalog and order your plastic cards now.
or give us a call or contact us so we can contact you to discuss it.