Business Forms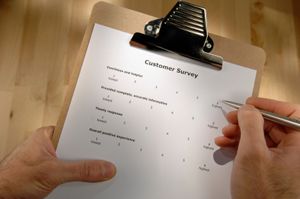 We can upgrade your business image with impressive designs for purchase orders, invoices, and other carbonless forms. In addition, we can produce medical or technical forms for specific uses.
To place your order just click here now. If you're not ready to order but have an idea, you can request an estimate or contact us so we can contact you to discuss it.

If you work for a large corporation that places orders frequently, we have a system that reduces costs and lead times and sustainably streamlines the ordering process! Learn more about it here.