Broad Display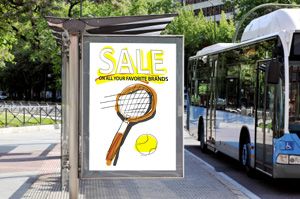 Also known as wide format in some circles, broad display is our way of printing your big jobs—your REALLY big jobs. We can handle everything from posters to billboards through full-color, photo quality printing processes. Next time you think big with your printing...
give us a call or place your order now just click here . If you're not ready to order but have an idea, you can request an estimate or contact us so we can contact you to discuss it.
If you work for a large corporation that places orders frequently, we have a system that reduces costs and lead times and sustainably streamlines the ordering process! Learn more about it here.