Banners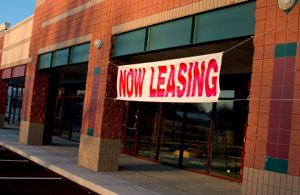 There's a reason banners are a classic in the signage industry—they are the most affordable way to make an impact. Of course we do the traditional vinyl, but if you really want to make a splash, stop in and see all the new banner options we have to offer.
Our banners and large format posters are produced using the EPSON StylusPro 10600 with Ultrachrome inks.
Give us a call or contact us so we can contact you to discuss it.
If you work for a large corporation that places orders frequently, we have a system that reduces costs and lead times and sustainably streamlines the ordering process! Learn more about it here.