Same Day Service Available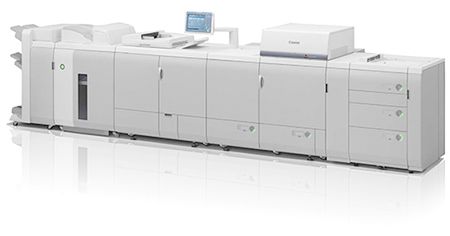 Digital printing and copying are impactful, cost-effective alternatives to offset printing. We have both color and black & white digital presses for your short run money saving convenience. We can output your documents directly from a digital file which is best quality or bring us your originals if it's all you got.
Whether you need 10 or 10,000 pieces, we print ultra high image quality on a wide range of paper stocks to suit any job. From business cards to multipage brochures, we have the equipment and experience to get your job done right and on time. We'd love to be your digital printing provider.
Our digital presses use Elasticized Rubber Transfer Blankets (ERTB) that are similar to the blanket on an offset press. The result is better solids on uncoated and coated stocks as well as 100% recycled and specialty papers. Click here to learn more about this press
Please give us a call or you can place your order now. If you're not ready to order but have an idea, you can request an estimate or contact us so we can contact you to discuss it.