Cross Media Marketing
With a well designed cross media marketing program, you can connect with your target market through numerous media channels and see a significantly increased response rate.
Most companies struggle to have a full view of their customers.
Without consolidation of data, a company can not have an optimal one-to-one marketing strategy. We can consolidate your customers' various data points to create a single marketing database that gives a full view of each customer, their engagement and their lifetime value. We consult with our clients and can audit and improve their CRM processes to maximize ROI.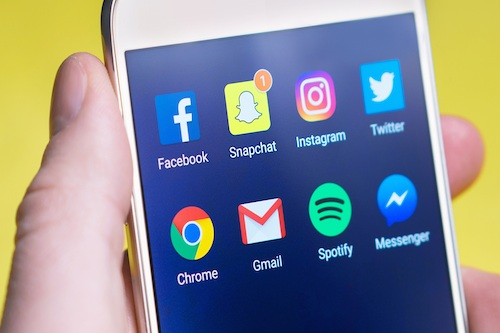 Learn how we can help optimize and integrate your marketing efforts.