Most companies struggle to have a full view of their customers.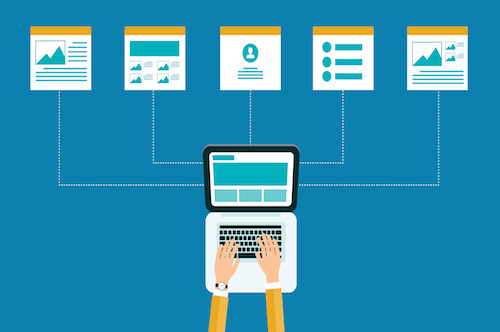 Without consolidation of data, a company can not have an optimal one-to-one marketing strategy. We can consolidate your customers' various data points to create a single marketing database that gives a full view of each customer, their engagement and their lifetime value. We consult with our clients and can audit and improve their CRM processes to maximize ROI.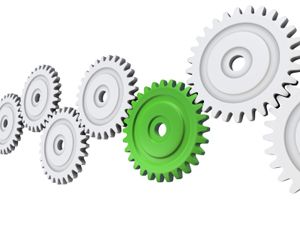 Cross Media marketing increases engagement with your consumers which gets them more actively involved which increases your brand in their mind as well as the desire to utilize your services.